We are a Birmingham based climbing, hillwalking and mountaineering club with regular meets around the UK and abroad. We enjoy activities such as scrambling in Snowdonia and the Lake District, rock climbing in north Wales and the Peak District, ice climbing wherever we can find it, and bagging Wainwrights and Munros.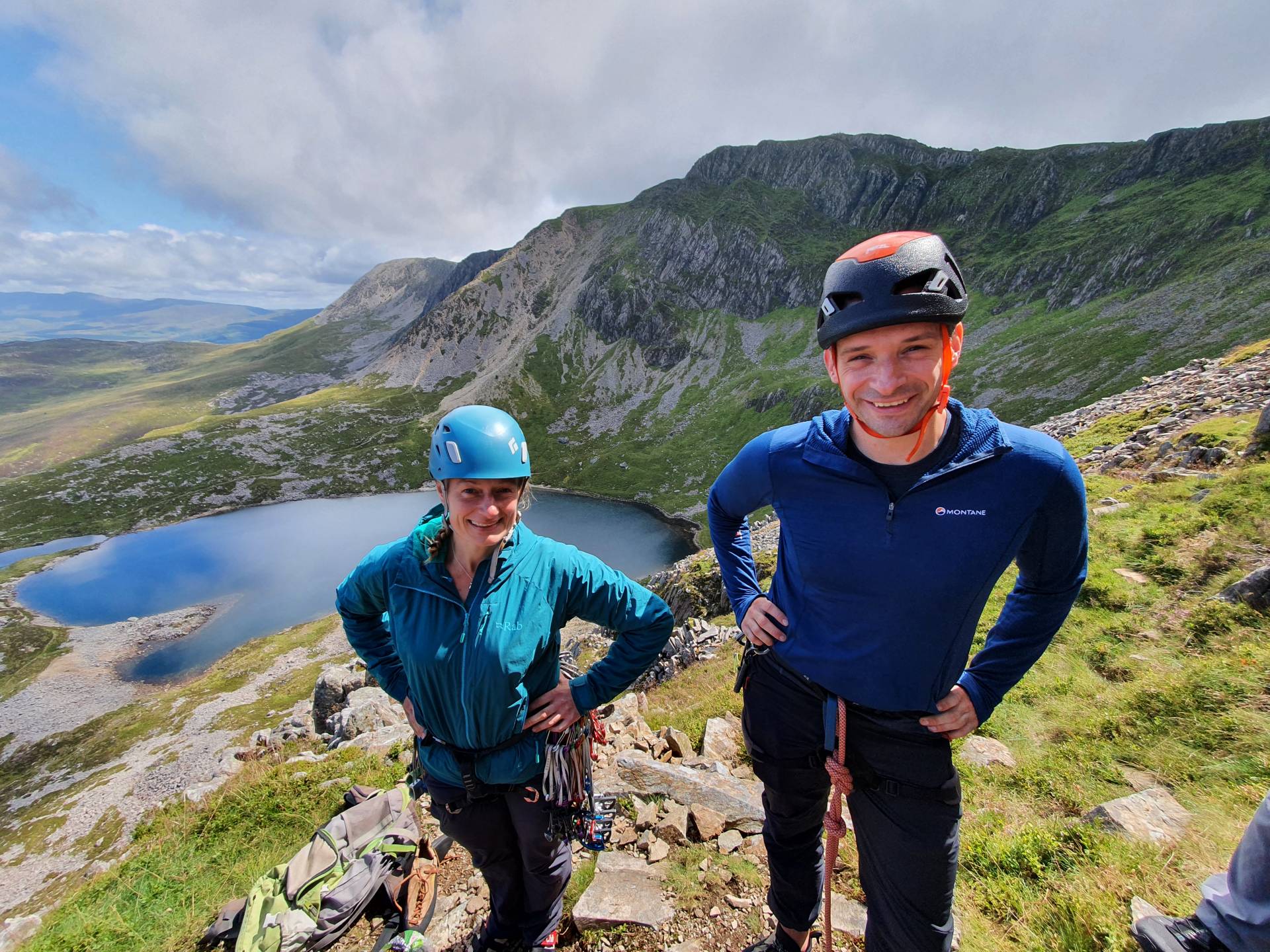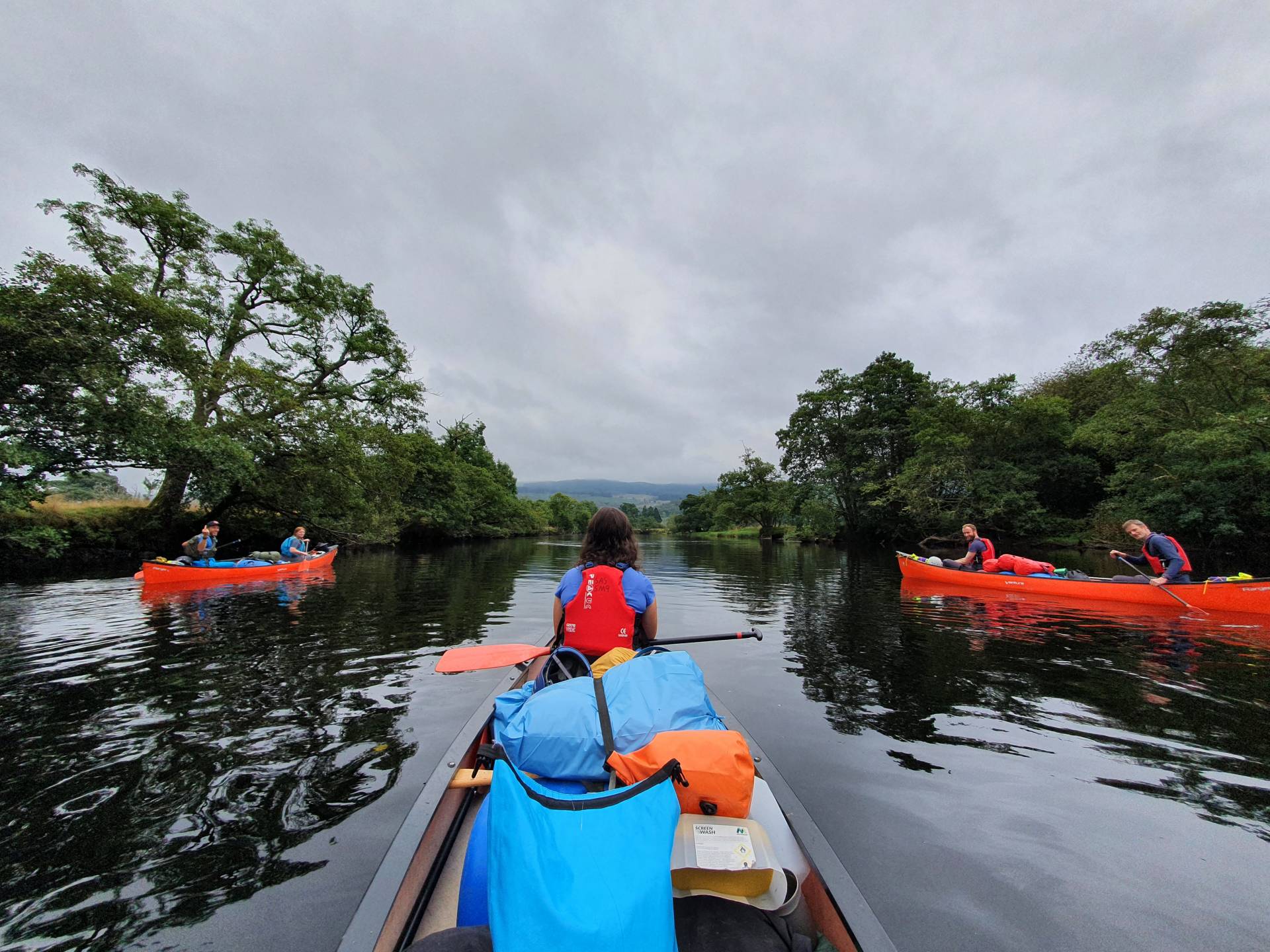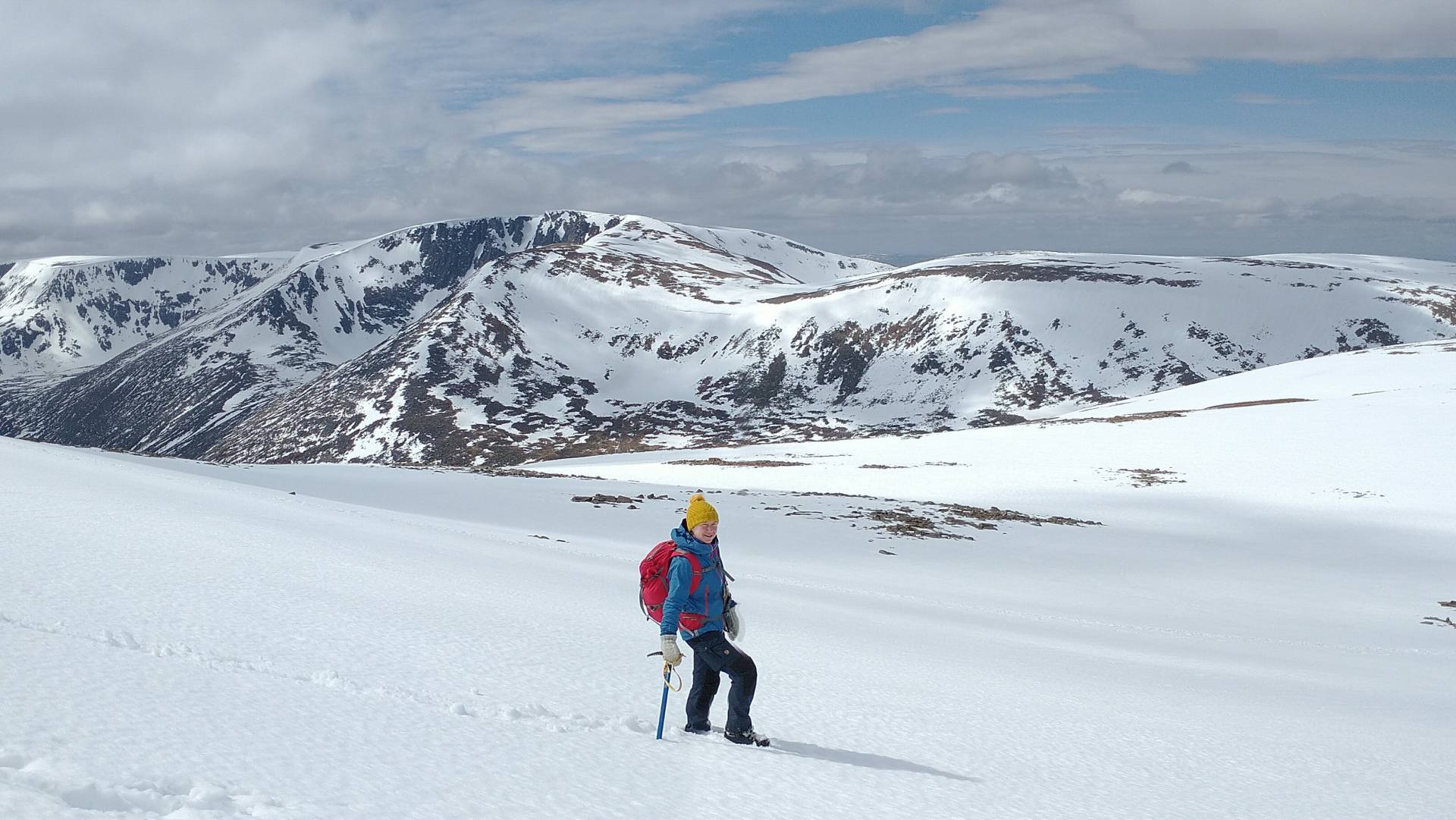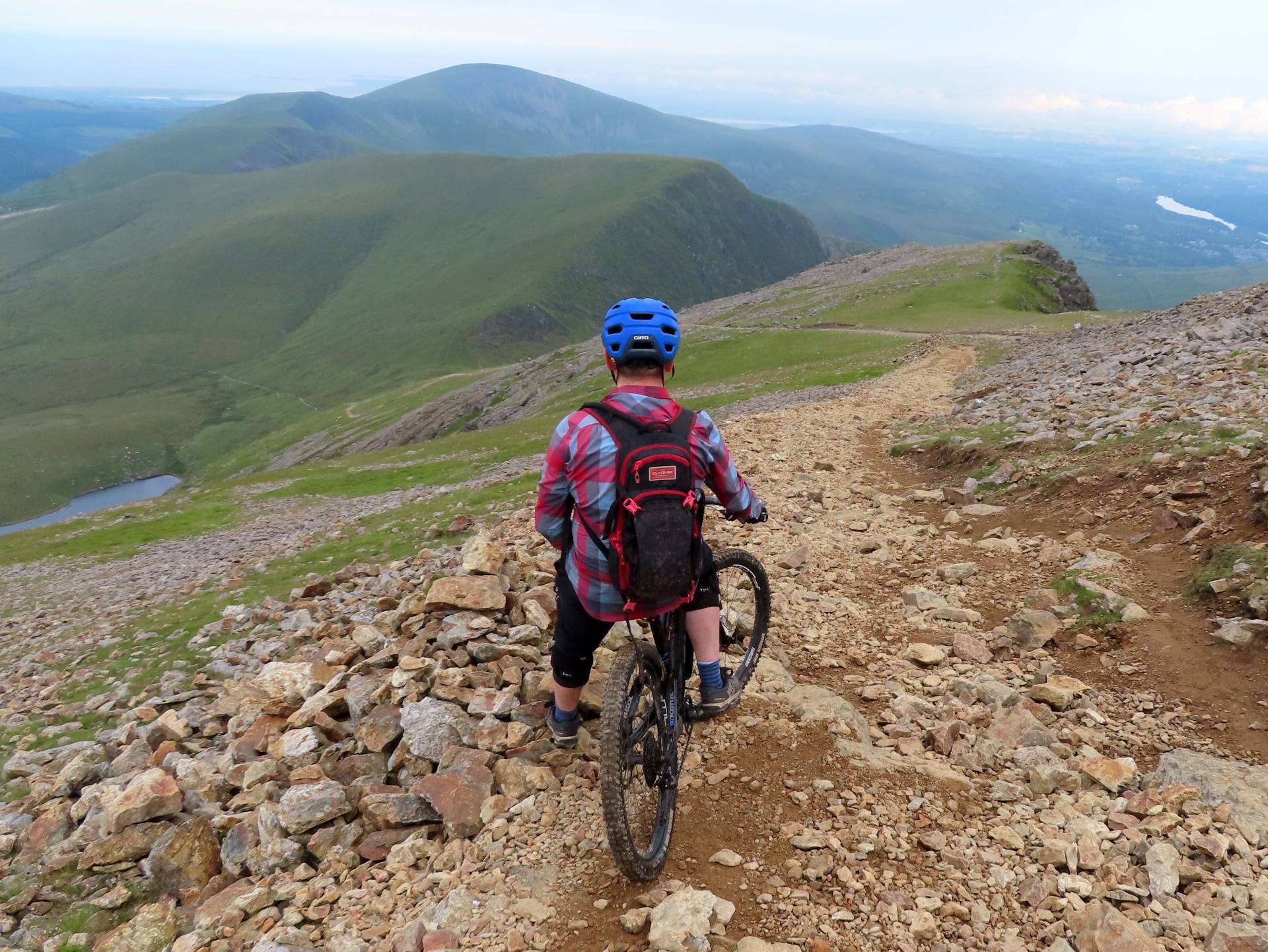 Meets_1520210801_123709cyfrwyarete_HD
Action_10_Stews_a_biker_now_FM
Action_1720210906_111421canoetayriver_HD
Fun_13120210805_125414_KS
Landscape_14_Jules_BenMacdui_FM
Karl Fun #1 20191214_131742
We meet on Tuesdays at Redpoint Climbing Wall and Thursdays at Creation Climbing Wall from around 7:00pm. Ask at reception for the Mercian Mountaineering Club. On Thursdays we usually meet at The Old Moseley Arms, 53 Tyndal Street, Birmingham (currently at around 9pm). You're welcome to join us for a climb, drink, or both. However, it's worth dropping us a line first via the contact form, or messaging us on facebook, so we can keep an eye out for you.
Interested? Take a look at The Faff, our periodical journal to learn more about some of our recent club trips, and see lot's of people enjoying themselves in the great outdoors…